Gift Is More Than Giving
By contributing to what ICM Ghana is doing in our communities and around the county, we are using what God has given us to share the good news of Jesus by serving others.
We give not because we have to, but because God first gave to us, and we do so with a joyful heart and generous spirit. Doing so ends up benefitting us far more than it costs us.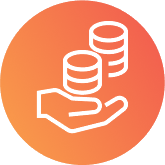 IN-PERSON
You can give your support
   and offerings during our training
           sessions or by dropping them off at our office.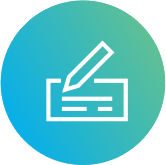 MOBILE MONEY
          You can also send your support                        through our MTN MoMo  Number 
                     Number : o248802211
                       Name : Philip Tutu

BANK TRANSFER
Name: ICM GH
Account No: 0150134403266101
Bank: Ecobank.  Branch: A  and C 
City: Accra.    Country: Ghana 
Search for Giving Opportunities
CHILDREN LIBRARY
Touching Children Lives through the setting up of Libraries to Inspire Literature reading.
OUR GOAL
#1Carrying out the Great commision through the Distributio of Books to some children in Disadvantaged Communities in all 16 regions in Ghana through Schools & Churches
#2 Helping the children to harness their God – Given talents to grow spiritually into the fullness of the measure of the stature of Christ through reading competitions from biblically- based books.
#3 Raising nest generation leaders from everywhere in Ghana through the formation of purpose  driven clubs, quizzes  competitons  and Debates.